APTC NEWSLETTER
May 2015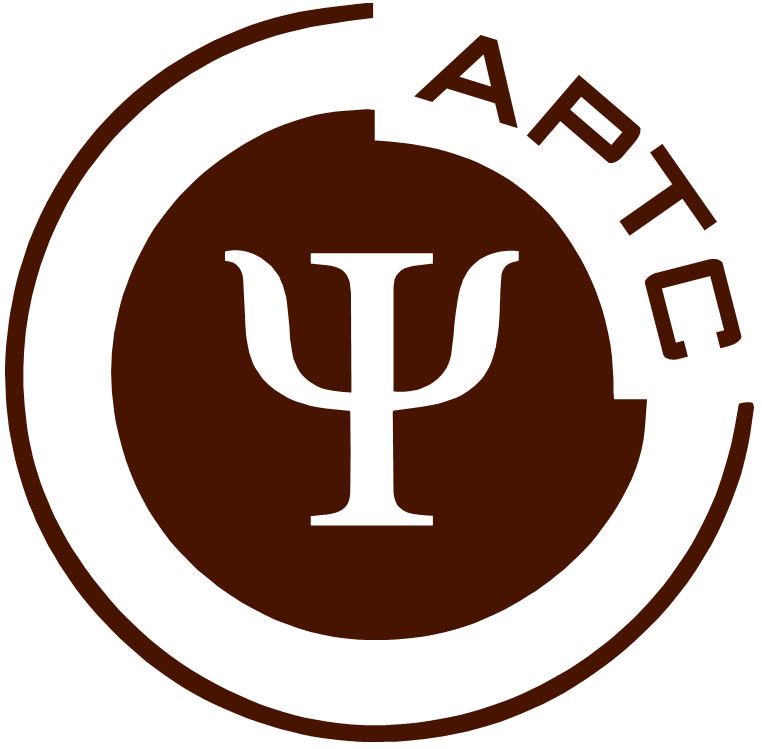 Guest Editor: La Keita Carter
Editor: Phyllis Terry Friedman
Associate Editors: Karen White, Vic Pantesco, Heidi Zetzer
Web Master: Michael Taylor



APTC BUSINESS & COLUMNS
Presidential Reflections: Mental Health Needs, Inequalities, and Health Care Reform: Calling Students to Advocacy
Tony Cellucci, Ph.D., ABPP

APTC Awards
Jennifer Callahan, Lee Cooper and Corey Fagan

The Briar Patch: Thorny Challenges for Directors
What? Using Social Justice for Resolving Office Space Conflicts?
Vic Pantesco, Ph.D.

Liaison Reports: Highlights of CUDCP, NCSPP, & the APA Directorate
Includes a guide to what all the letters stand for.

From Our Own
Articles, photos, and Bob Hatcher gets a huge APA award.


The following articles are focused on the theme for this issue:
REFLECTIONS ON RACE
GUEST EDITOR: La Keita Carter, PsyD, Loyola University Maryland

A Reflection and Response to Privilege and Advocacy
Amy Henninger, MS and La Keita Carter, PsyD

Do The Right Thing: A Director's Dilemma
Phyllis Terry Friedman, Ph.D.

Voices from Ferguson
Students and faculty at Saint Louis University share their thoughts in the aftermath of the killing and protests in Ferguson, MO.

Book Review: The Warmth of Other Suns
Karen White, Ph.D.