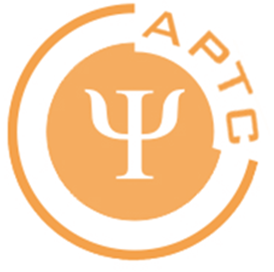 APTC NEWSLETTER
December 2014




Editor:
Phyllis Terry Friedman
Associate Editors:
Vic Pantesco, Heidi Zetzer
Web Master:
Michael Taylor
Editor's Note: You will see that the newsletter looks a little different. We are shifting to creating a focal topic for each issue. This issue focuses on the internship crisis, with a think-piece from Bob Hatcher, and directors' response by creating new internships,. There is a second section on APTC business, followed by a section with events, photos, and awards in the lives of directors, titled In the Lives of Directors. The April issue will focus on diversity and inclusion. Phyllis
I. INTERNSHIP CRISIS: APTC REFLECTS, TAKES ACTION
Presidential Reflections: Psychology Training is a Team Sport
Tony Cellucci, Ph.D., ABPP
From the IRS, to IR, to SOA, to paying our dues, Tony provides comprehensive overviews of multiple facets of APTC. Presented with enthusiasm.

Reflections Outside the Box: The Internship Crisis
Bob Hatcher, Ph.D.
Bob presents a thoughtful, informed, and innovative perspective on the ongoing internship crisis. His is a unique voice in the discussion. And, though he is recognized throughout the field, we may claim him as our own.

Internship Creation, 1: University of Vermont
Karen Fondacaro, Ph.D.
As the saying goes, "It's simple but it ain't easy." Karen gives us a snapshot of the simple elegant project that produced an accredited, sustainable internship.

Internship Creation, 2: The PCOM Center for Brief Therapy
Bruce Zahn, Ph.D.
Bruce's formula: don't be thwarted by the size of a negative projection about size of the project, and, voila! Short, doable steps in behavioral cadence get it done, albeit with some effort.


II. APTC BUSINESS & COLUMNS

Annual Meeting: Austin Texas! April 16-19, 2015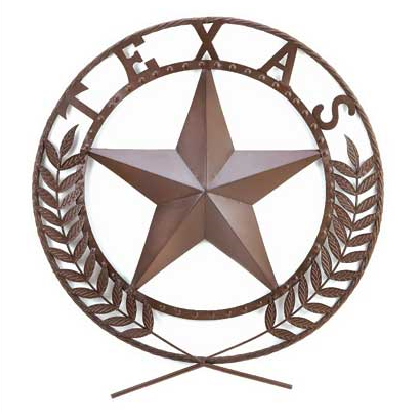 "Challenges in Training Clinics: Trauma, Crises and Managing Risk"

The Briar Patch: Thorny Challenges for Directors
They Keep Getting Younger
Vic Pantesco, Ph.D.
How many of us have sat in supervision with someone who looks and sounds like they are sixteen years old as you observe them trying to be professional and credible to an emotionally exhausted couple in their 50's? Ask Vic about it.

APTC Newcomers: Timothy Fowles and Jon Hinrichs
by Heidi Zetzer, Ph.D.
Welcome to Timothy and Jon! Check out Timothy's clinic in its range of services and goals, and especially non-traditional supervision and consultation. And, the "Delaware Project"! Read about Jon's "hardly wrinkled" license which stands in sharp contrast to what he is doing so early in the post. 60 doctoral students in clinical psychology, and psychological services through 100 annual assessments and 100 active therapy clients! And very creative approaches to internship application preparation.

Liaison Reports: Highlights of CCTC, ELC & APPIC
Tony tells us about CCTC, in three words: "internship, internship, internship"! Also, SOA (standards of accreditation). Lettie on the ELC (Education Leadership Conference), technology and face-to-face in pedagogy. Check and see if you are interested in being "groomed" for being "unleased on Capitol Hill." And Karen Fondacaro speaks of the COA and standardization also (SOA) and APPOC's similar efforts with Post Doc. And of course: Internship!

APTC at APA: Member Presentations
Look: 13 of our members presented at APA, and such a range of interest and expertise!


III. THE LIVES OF DIRECTORS
2 Weddings, 3 Awards + More
Connect with other directors on Facebook! Just send a "friend" request to Phyllis Terry Friedman.