From the airport:  You can take Metrolink (our rail line) right from the airport.  The Metrolink station is upstairs from Baggage Claim. 
   If you did not check bags, look for signs directing you to Metrolink when you come out of the area where all the gates are (there will be a big hanging airplane overhead).
   If you did check bags, look for the signs in Baggage Claim directing you to Metrolink.
   Purchase a ticket before you get on ($3 one way) and take it to Union Station in downtown St. Louis.
<![if !vml]>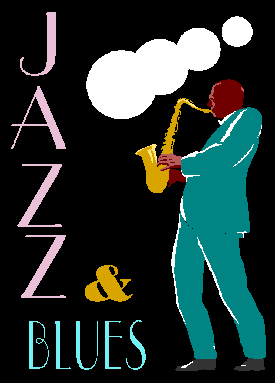 <![endif]>What To Do and See in St. Louis
The Gateway Arch and Museum
Anheuser Busch Brewery
Riverboat Casinos
City Museum
Art Museum in Forest Park
Art Galleries
Laclede's Landing
Jazz Clubs
Botanical Gardens
Historical Society
Scott Joplin House
Tour neighborhoods (beautiful architecture)
Ethnic foods:Thai, Vietnamese, Salvadoran
Enjoy Italian on "The Hill"